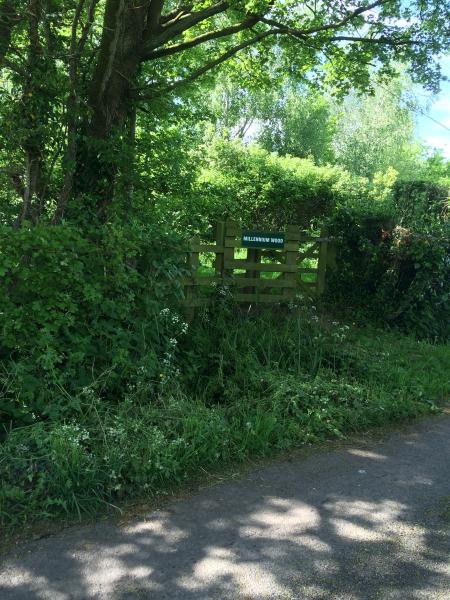 The Parish Council would like to welcome you to the website.
Follow the picture links below to find out more about us.
Click the text for: 
How we deal with planning applications (Full Version)

For notifications of amended plans click the link above

With regard to commenting on planning applications you might find the following helpful
Additional information may be available by emailing the clerk
Please note that the phone boxes in the Parish will be remaining as phone boxes following consultation in which the Council objected to removal of the phones due to poor mobile signal in the area and the possibility of individuals needing to make calls to emergency services.