Stembridge Mill
 (NT) Windmill Road, High Ham TA10 9DJ
                                                                                       Currently closed till further notice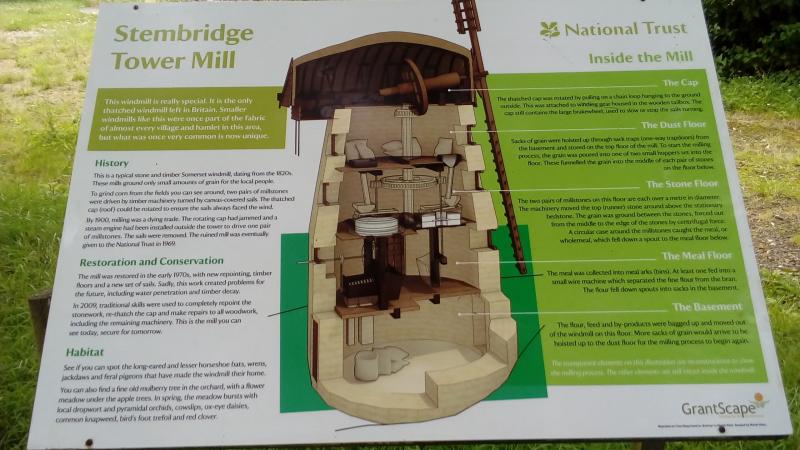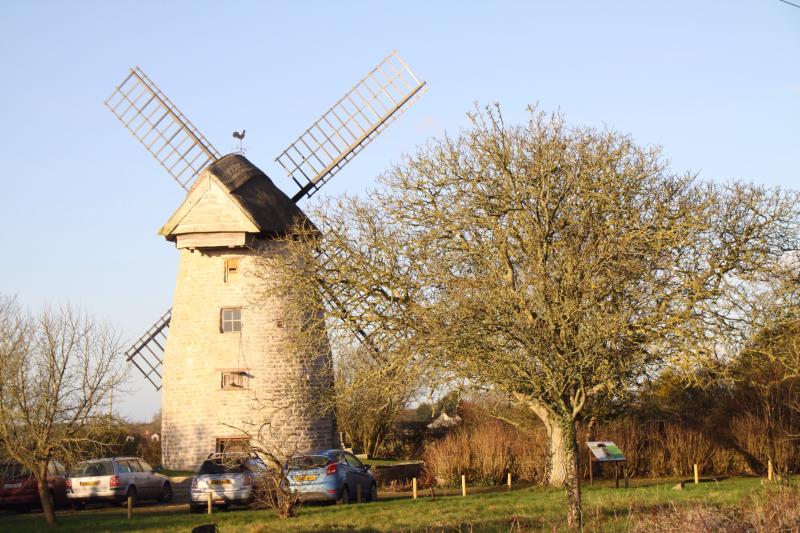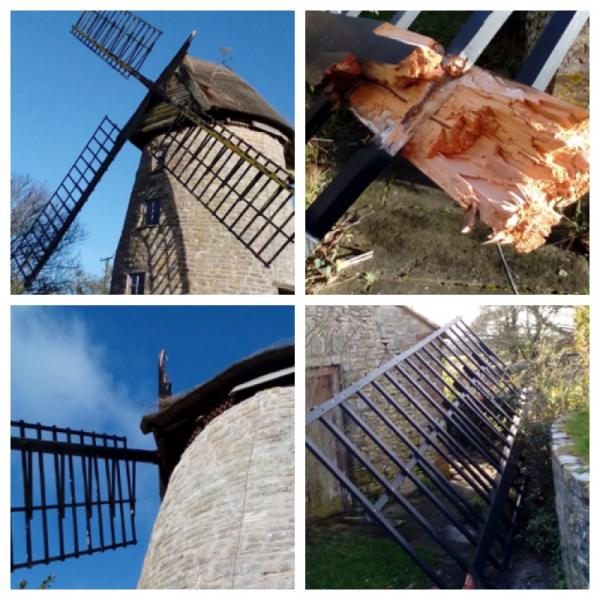 January 2018 strong winds damaged the windmill - one of the 4 sails lying at the foot of the mill.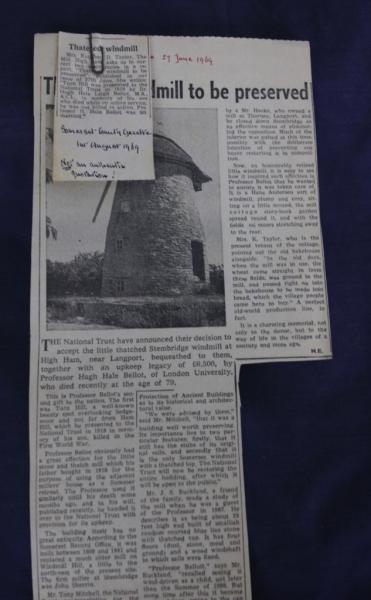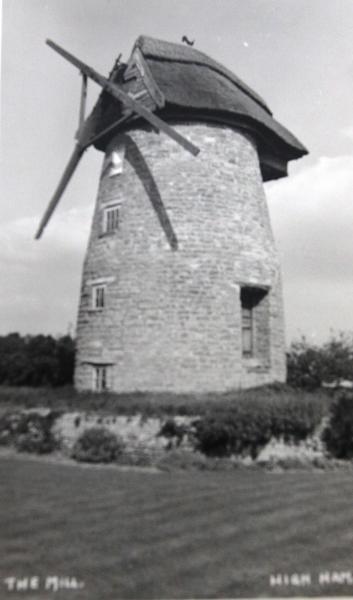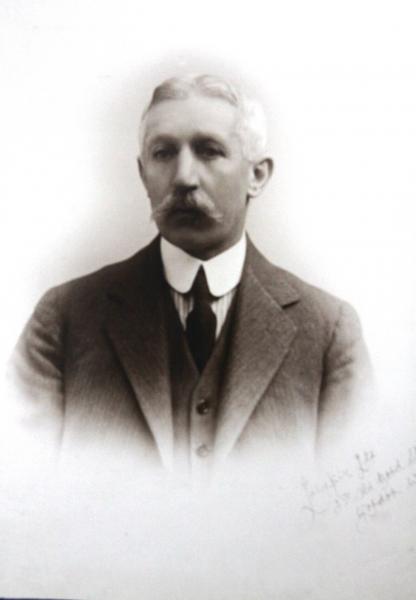 Stembridge Mill purchased for £500 in 1910 by Dr. Hugh Hale Leigh Bellot (1860-1928), a London lawyer, and used as his family's summer
       residence. In 1969, the mill was bequeathed to the National Trust by Professor Hugh Hale Bellot (1890-1969), surviving son of Dr. Hugh Hale Leigh          and Beatrice Bellot.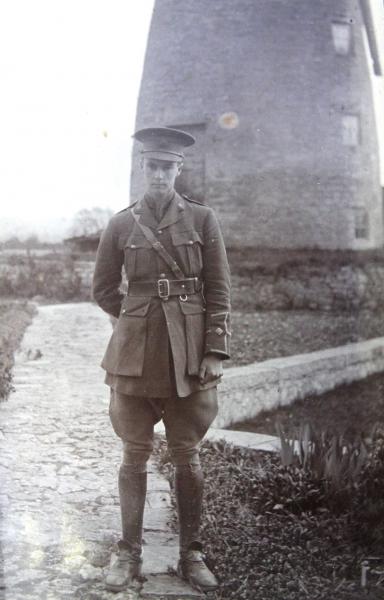 Lt. Bryson Bellot (Second Lieutenant North Somerset Yeomanry) c1917, son of Dr Hugh Hale Leigh and Beatrice Bellot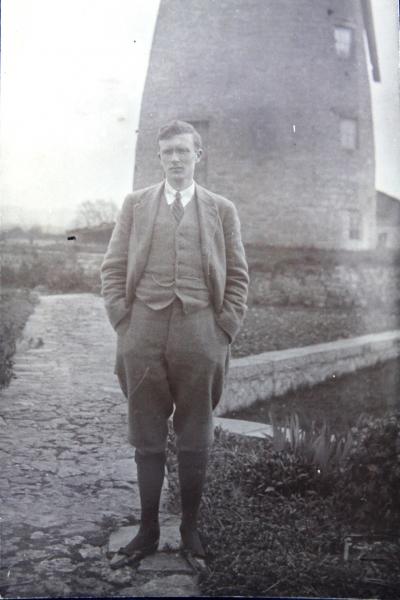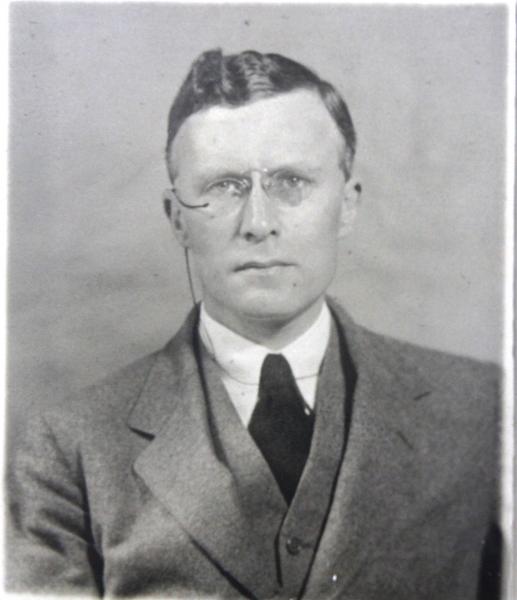 Hugh Hale Bellot c1917 and c1960 c1917, son of Dr Hugh Hale Leigh and Beatrice Bellot
 Images - Parish Community Project archive