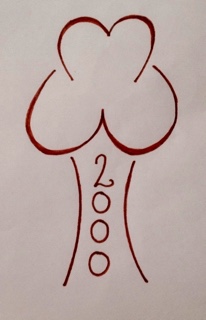 High Ham Millennium Wood: Cooke's Lane TA10 9BA
Owned and managed by High Ham Parish Council
Thanks to grants from Tesco 'Bags of Help'; SCC 'Health and WellBeing' and SSDC Area North 'Supporting the Visitor Economy'; Viridor; TCV The Conservation Volunteers, the following were made possible: pond-side shelter; picnic tables and benches; tree identification labels; improvements to car park; direction and gate signs; information panel; insect 'hotels'; 500 native bluebells; bird-feeding station; installation labour costs; tree planting.
WelcomeWe hope you enjoy your visit, and love Millennium Wood as much as the volunteers, Parish Lengthsman Craig Howe, and contractors who work hard to maintain it in the condition you will find today. 
'Leave only your footprints, make only memories and, maybe, make a den for others to discover.' Craig Howe, Parish Lengthsman
If we remove our litter, keep our dogs on leads and clean up after them, we will keep this widlife haven a special place now and for the future.
The site has a large car park, picnic tables, benches, pond-side shelter, den-building area, tree-identification trails, bug hotels, a bird-feeding station, and more...
                               Be Aware: there is deepwater on site. Children need to be actively supervised   
The Lengthsman pages give details of Craig Howe's recent work in MW. Click on the INSTAGRAM logo for more detailed updates on MW activity.
Recent Activity
21.11.17 New signs installed by Craig - made with MW timber, pyrography by Rae Howe, Craig's wife.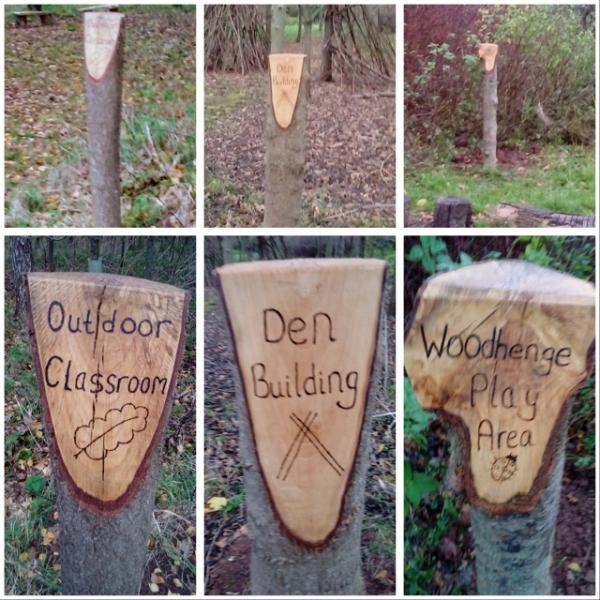 Clearing pond of invasive Parrot Weed - Craig, Amy, Amanda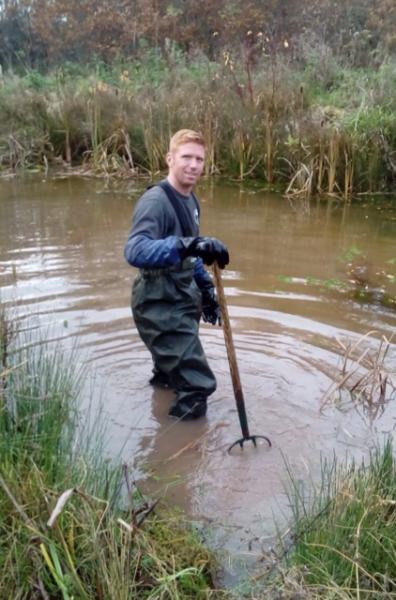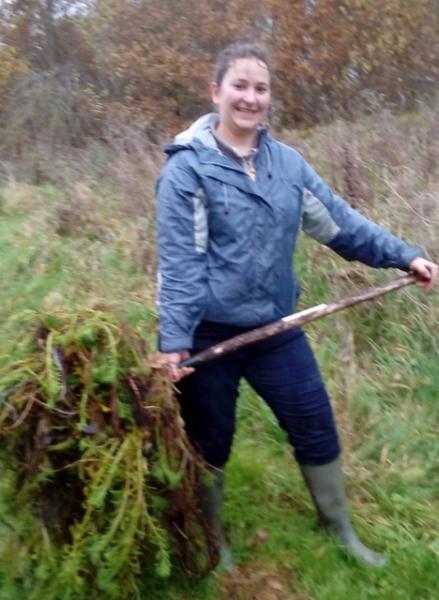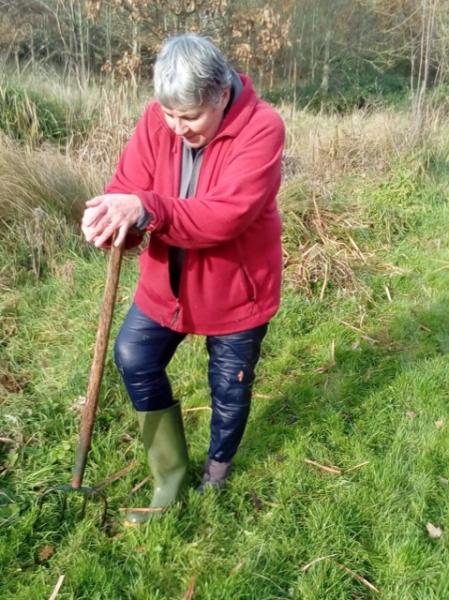 04.10.17 Road direction signs installed by Christopher and David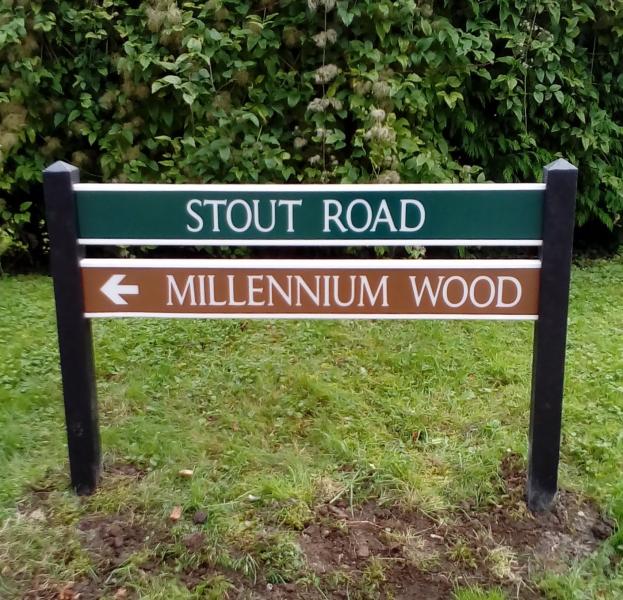 r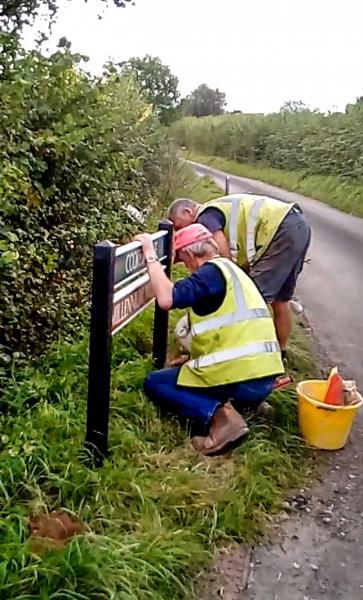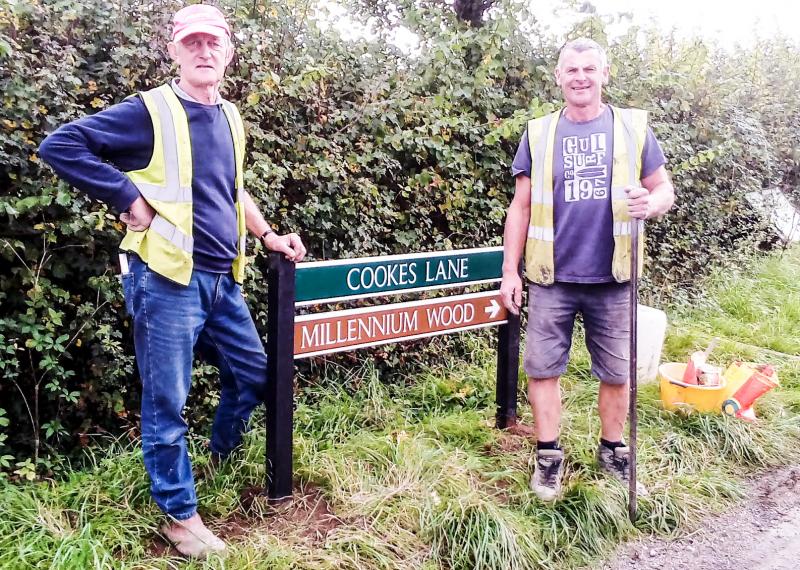 13.09.17 Site Meeting: Dave Vigar, Roger Hall, Amanda Chuter, Amy Jenkins. autumn/winter tasks decided: coppicing hazel; thinning; bramble clearing; cutting back vegetation along rides; clearing pond of Parrot Weed, Cutting boundary hedges.